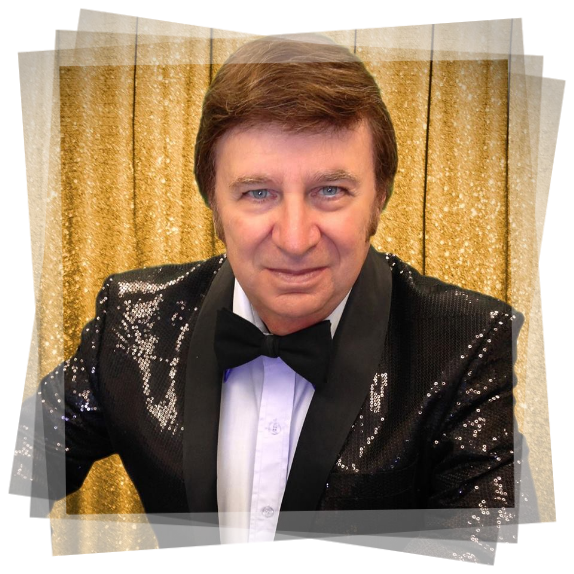 INTERNET BROADCAST
AND
VARIETY SHOW.
PLAYING ALL ACROSS AMERICA AND AROUND THE WORLD .
Listen to this week's show,
or the archive, both on demand.
Click the play buttons below.
Each week, Ron Seggi brings
two hours of the hottest stars
and celebrities to his microphones.


"ALWAYS GREAT BEING ON YOUR SHOW, RON."
Jimmy Fallon
"THANKS FOR HAVING ME ON YOUR SHOW,